Keith Urban has praised his wife of almost 16 years, Nicole Kidman, for helping him stay on the path of sobriety. 
The New Zealand-born singer spoke fondly of the Aussie actress in a new interview with The Sun, telling the UK outlet he willingly left the party lifestyle behind once he met Kidman.
"I'd like to stay married!" the 54-year-old joked, before adopting a serious tone. "I guess I used to do a thing where I'd work out the ramifications of whatever I did and then decide whether it was worth it – and most of the time I decided it was going to be despite the problems it would cause."
READ MORE: Katy Perry puts Orlando Bloom rumour to rest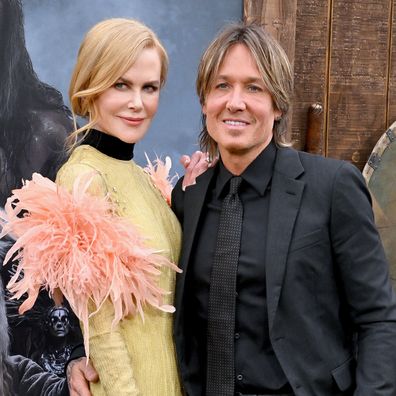 "I'd go, 'I know this is going to cause this issue, but it will be bloody fun.' Night-time me hates daytime me, it's so true," he admitted. "But the next morning night-time me is nowhere to be found – he's totally unaccountable."
These days, with Kidman and their two daughters by his side – Sunday, 13, and Faith, 11 – Urban says he doesn't "do anything religiously to live healthier", he simply does what feels good for himself and his family.
READ MORE: Controversial author quits Twitter after comment on mag cover
"I just do what I have to so that I can live the life I want to live. Nothing more, nothing less," he said. "I want to be able to play for hours on stage effortlessly, and still feel good the next day."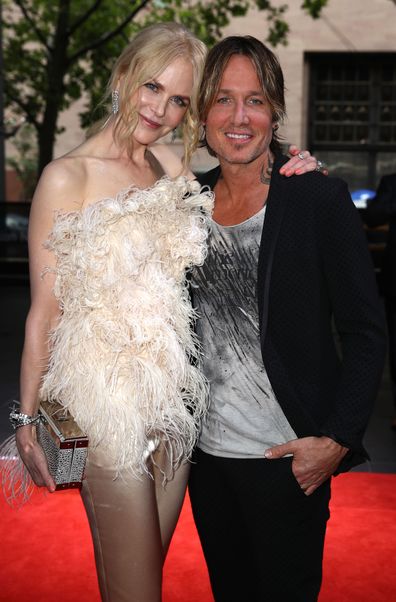 It was the partying lifestyle he lived earlier in his life that led to addictions and a few rehab stays for the country music star. His last rehab stint was in 2006 when he checked himself into the Betty Ford Center in California.
This happened just four months after he married Kidman – and it was the actress who was instrumental in his recovery. 
"I was very, very blessed to have Nic call an intervention on me. I had a tight group of friends around me for the intervention," Urban would later tell Rolling Stone in 2014.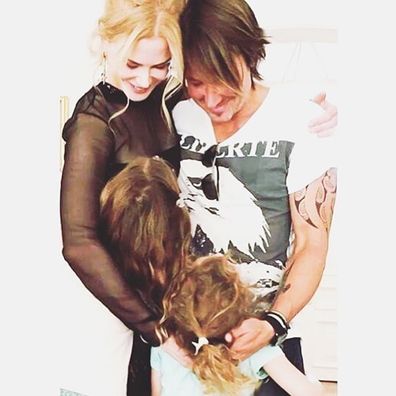 "I didn't give a s–t about anything except turning a corner in my life and doing whatever it took for that. And off I went."
READ MORE: Sarah Jessica Parker's confession over disgraced former co-star
As for Kidman, 54, there was no doubt she would stand by her man. 
"I've learned an enormous amount having a relationship with someone who is in recovery," she would tell Vanity Fair in 2013. "I'm more than willing to walk it with him. The two of us are very committed to our relationship."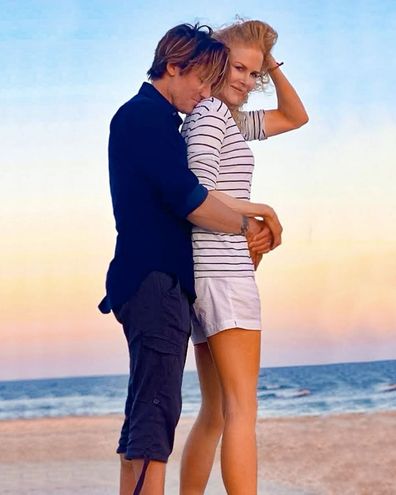 "It was just another twist in my life: Here it goes. Hold on, and off we go!" she smiled.
"But it was painful, deeply painful. We were in a very, very, very bad, painful place, and have managed to step through it, and I hope that gives some people some hope who may be in the same place."
For a daily dose of 9Honey, subscribe to our newsletter here.
If you or someone you know would like to talk to someone confidentially about addiction, contact Lifeline on 13 11 14 or visit Reach Out. In an emergency, call 000.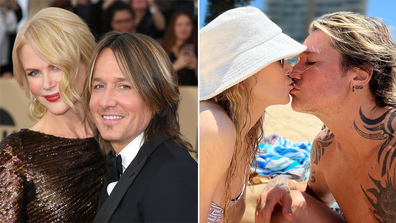 Nicole Kidman and Keith Urban's love story in pictures